The Persistent Physical Symptoms Service includes a team of experienced Psychologists, Physiotherapists, Occupational Therapists, Cognitive Behavioural Therapists and Rehabilitation Assistants offering therapy, support and advice for patients with persistent physical symptoms that have lasted for longer than six months.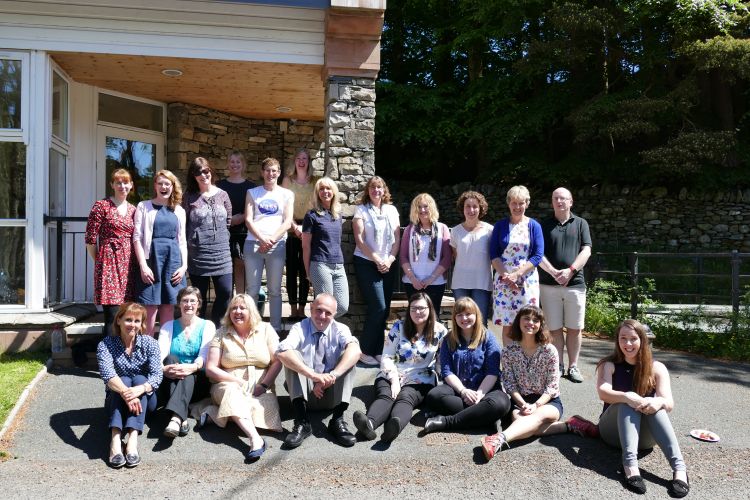 Below you will find short biographies of some of our staff members.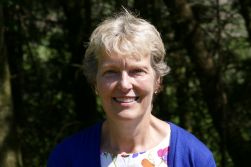 Elspeth Desert - Clinical Director, Consultant Clinical & Health Psychologist
Elspeth qualified as a Clinical Psychologist in 1988 at the University of Newcastle upon Tyne, and has since qualified to practice as a Health Psychologist and a Neuropsycholologist. She also has a Diploma in Cognitive Behaviour Therapy (CBT). She has worked in Cumbria since qualifying and has been the Clinical Lead for Physical Health Psychology since 2011. She set up this Persistent Physical Symptoms Service in 2016.
She works in the Cumberland infirmary, with inpatients, outpatients and the head and neck oncology team. As Clinical Director for Physical Health Psychology, Elspeth is responsible for the ensuring the service is delivering high class care for all patients, based on evidence and research, and supporting and developing the staff in the team through training and supervision.
Elspeth loves working across teams and professions and sharing psychological skills with other staff, so they can support their patients with a psychologically informed approach.  She enjoys her clinical case work and helping patients and families understand their psychological difficulties and develop strategies to meet their health challenges.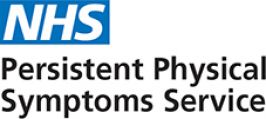 Jo Gruchy MSc, BSc (Hons) - Principal Data Analyst and Operational Lead
Jo is the teams data guru, monitoring performance, service delivery and working on new initiatives to ensure they are robust and both clinically and operationally feasible.  She also leads on the Operational Management of the team, ensuring the best possible service for patients and our staff.
Jo has previously worked in banking and finance as an Analytics Manager before joining the NHS in Cumbria.  She has a BSc (Hons) in Environmental Mathematics, is a qualified maths teacher and in 2018, completed a MSc in Earth Science with the Open University.
She has a keen interest in using data and information to inform service development and delivery, using innovative methods to support our growing team.  Jo is passionate about patient centered care and using informatics to ensure this is promoted.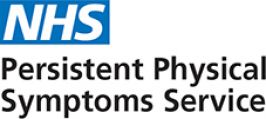 Dr Clare Jefferson – Clinical Lead, Consultant Clinical Psychologist
Clare is currently responsible for all of the Psychological aspects of the care given to patients of the service.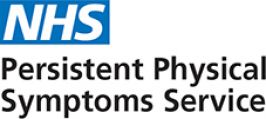 Helen Walker – Rehabilitation Lead, Clinical Specialist Physiotherapist
Helen joined the team in December 2018, from a background in Children's Physiotherapy Services.  She leads the rehabilitation staff and works closely with both Clare and Jo to develop the service.
She is currently studying a MSc in Pain Management.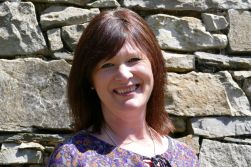 Kath Tyson - Administration Team Lead
Our admin team are the friendly voices you will hear on the end of the phone when you contact our service. They make all the appointments for the service, contact patients to arrange attendance at groups and are the link to our clinical team.
The admin team has many years experience of talking to people who are dealing with difficult situations and will always try to help you or find someone who can.
If there is anything you are not sure about regarding your appointment or the service, the team will find a way to help you.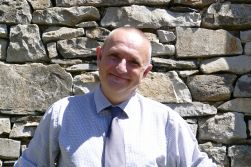 John Morris - Consultant Clinical Neuropsychologist
John has worked as a Neuropsychologist in Cumbria for over 20 years. He works within the PPSS to provide specialist advice for people with non-epileptic attacks and other functional neurological symptoms. Some of this advice is delivered in one-to-one therapy, but John also trains and advises his colleagues in the service, so that they are better able to help people with these complex symptoms.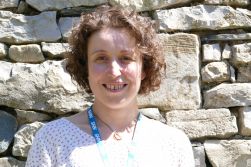 Dr Sarah Jones - Clinical Psychologist
Sarah is involved in facilitating the Living Well group programmes that run in Workington and Maryport, as well as MDT assessments in Keswick. She also offers individual therapy to patients. She is trained in a range of therapeutic models used by the service including Cognitive Behavioural Therapy (CBT), Acceptance and Commitment Therapy (ACT), Systemic and Family Therapy and most recently Eye Movement Desensitisation & Reprocessing (EMDR).
Sarah completed her Doctorate in Clinical Psychology in London and has worked as a Clinical Psychologist in Cumbria since November 2004; she joined the PPSS team in April 2016.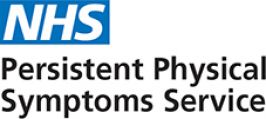 Dr Elizabeth Wearn - Clinical Psychologist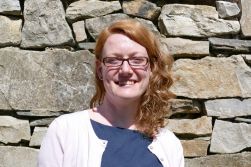 Caroline Raw - CBT Therapist
Caroline is a Cognitive Behavioural Therapist, a role which helps our patients with some of the psychological difficulties that their symptoms create.  She studied in Birmingham and has worked for PPSS since 2016. Previously, Caroline worked in Improving Access to Psychological Therapies (IAPT) services with people suffering from a variety of different difficulties such as depression and anxiety.
You may see Caroline as part of your initial assessment, in the Living Well Groups or in one-to-one CBT sessions.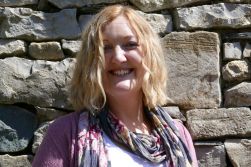 Lucy Youdale - Senior CBT Therapist
Lucy qualified as a Mental Health Nurse in 2001 and since then has worked across all sectors of mental health services both in Cumbria, the North east and South of England. Lucy joined Cumbria Partnership Trust in 2009, and qualified as a CBT Therapist in 2010, a role which helps our patients with some of the psychological difficulties that their symptoms create. 

Lucy currently offers CBT, Acceptance and Commitment Therapy (ACT) and Eye Movement Desensitisation & Reprocessing (EMDR) therapy in one to one sessions with our patients.  She is currently studying an MSc in Pain Management.
You may see Lucy as part of your initial assessment, in the Living Well Groups, or in one-to-one sessions.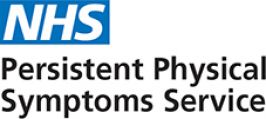 Dr Julia Lyons - Psychologist
Julia is a counselling psychologist who works with individuals in one-to-one therapy, Living Well groups and conducts MDT assessments. She previously worked at a specialist cancer hospital, a number of eating disorder units and most recently complex mental health services before relocating to Cumbria. Julia was also a lecturer at The University of Manchester and still retains a guest lectureship.
Julia likes to use a number of psychological approaches in her work including ACT, CBT, CFT, DBT and mentalisation based therapies. She is currently training in EMDR.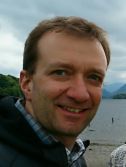 Simon Richardson - Specialist Physiotherapist
Simon is a Highly Specialist Physiotherapist in the South Cumbria team. His Physiotherapy training was at the University of Brighton and he qualified in 1999. He is a Specialist Musculo-skeletal Physiotherapist who has developed a psychologically informed approach into his practice. He is CBT and ACT trained which helps him work in the service.
Simon currently works for the service one day per week and has been part of the Psychology team for 6 years. He runs Living Well Groups, does MDT assessments and reviews, and works with individuals suffering with pain and fatigue. He looks at lifestyles, activities and habits, and works with our patients to consider solutions to their problems and help them apply ideas such as pacing and graded activity and exercise to their lives. He also looks at challenging barriers to progress to make sure both physical and psychological reconditioning is maximised to achieve the best outcomes for the individual.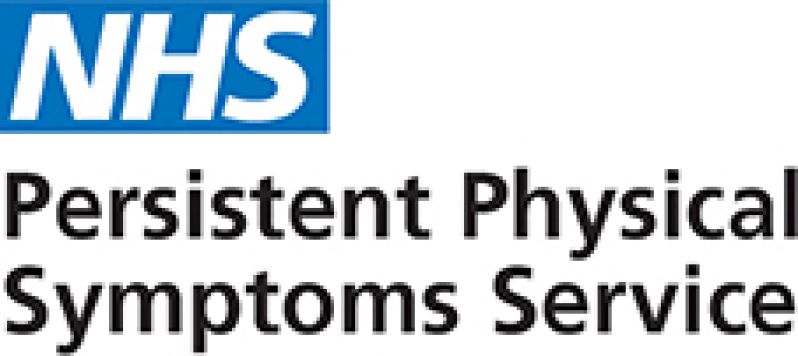 Ria Lowrie, Senior CBT Therapist